Style of Home: What's the difference?
D&W Homes carries three different styles of floorplans: Ranch, Cape Cod, and 2-Story. So, what's the difference?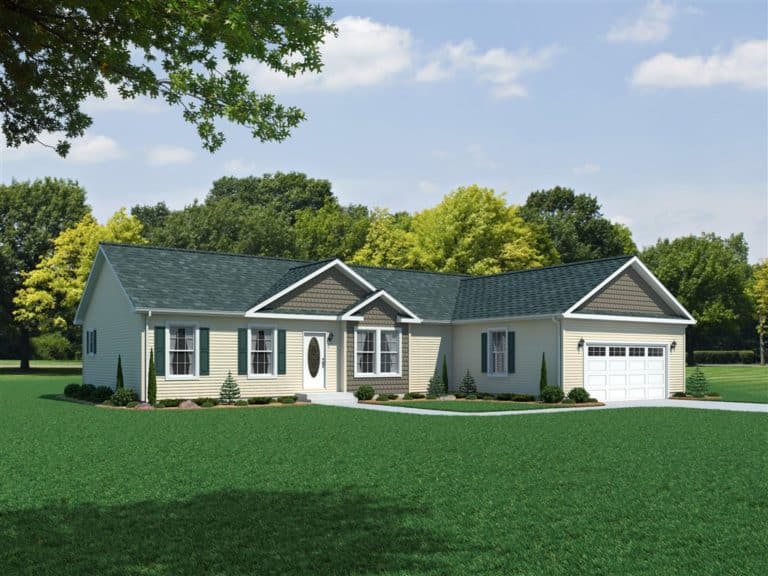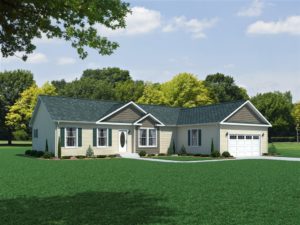 A ranch home is a one-story home that typically has an open concept in the living area, which means the kitchen, living room, dining nook, and any other living areas are not separated by walls. The ranch style is great for anyone who wishes to limit stairs in their home and have all aspects of their home on one floor. Many of our customers also put a sliding glass door in at the dining area for access to a porch or patio.
Take A 3-D Tour of a Ranch Home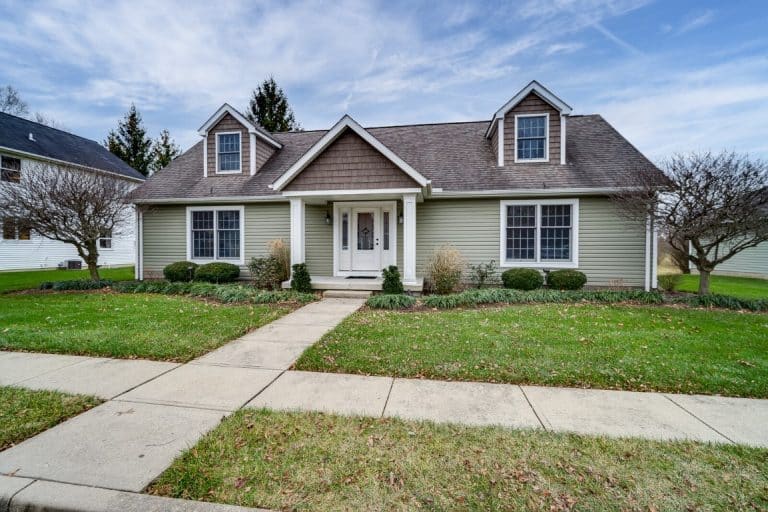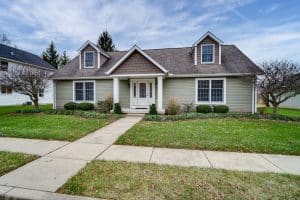 While technically a 2-story home, the Cape Cod is its own style. The 2nd floor is created by the steeper roof pitch used in comparison to a ranch, which leaves a space upstairs with sloped ceilings perfect for storage, additional bedrooms, a playroom, or an office. Because the 2nd floor can be used for a variety of additional rooms, the footprint of the Cape Cod can be smaller compared to a ranch.
Take A 3-D Tour of a Cape Cod Home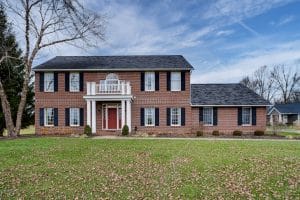 A true 2-story has two full floors. Unlike the Cape Cod, the 2nd floor has a normal ceiling height. Typically, the main floor is where you would find the living area of the home, and on occasion the master bedroom. The upstairs typically contains the other bedrooms and a bathroom.
Take A 3-D Tour of a 2-story Home
Our website has a search feature where you can browse through floorplans. If you know which style of house you want, you can filter your search results for that style of floorplan.