Building modular makes life easy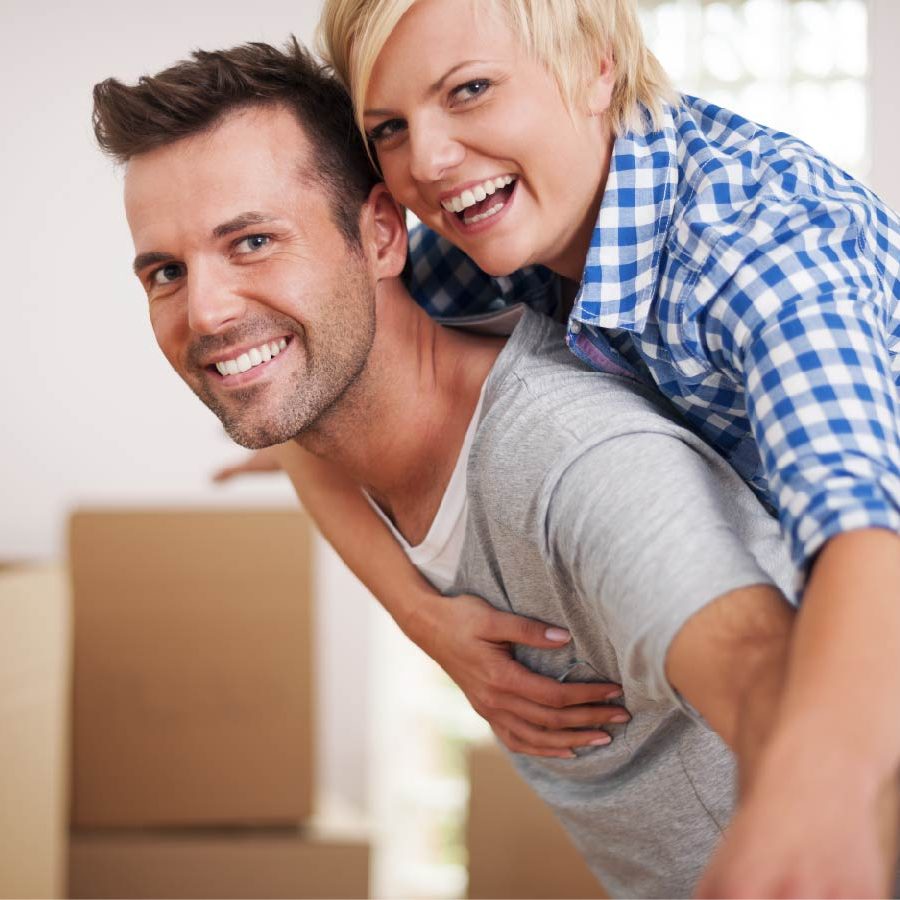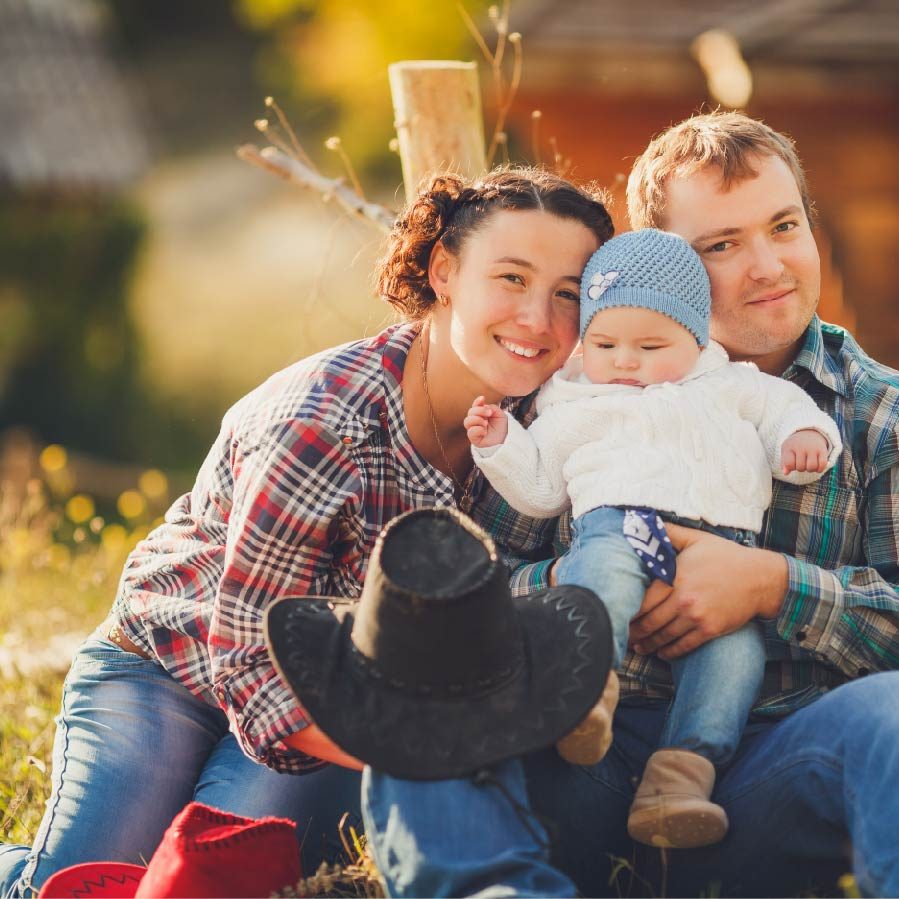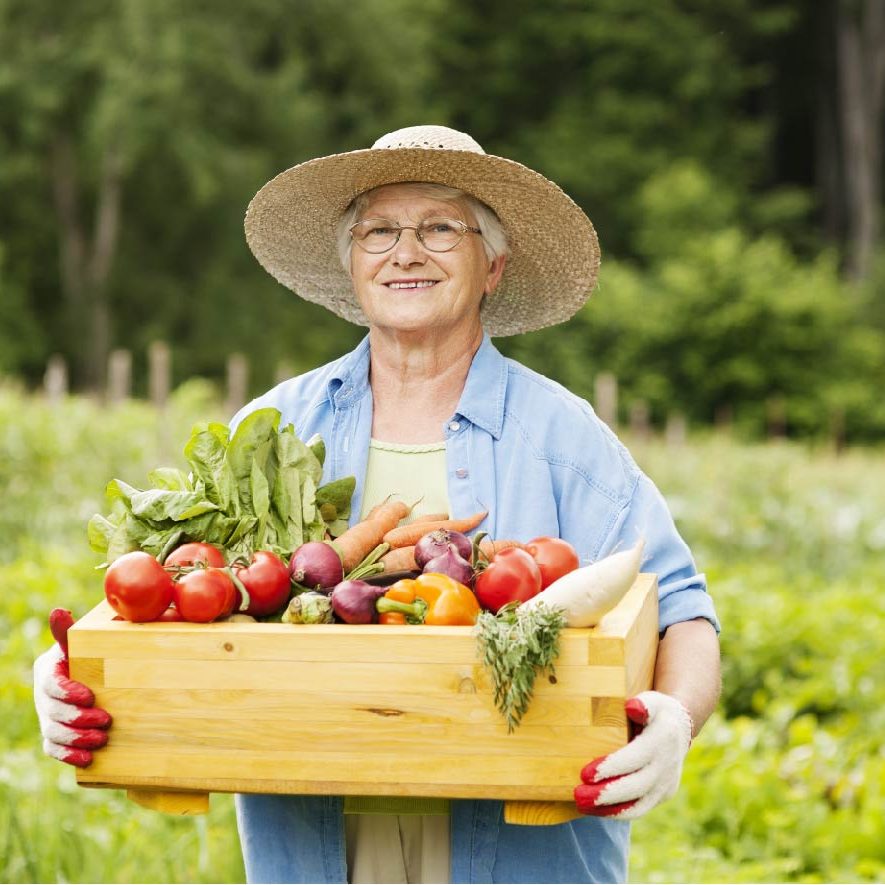 Our delivery area is typically 50 miles from any of our model centers.  If you're outside that area, but feel strongly that we are a good fit for you, just reach out and we can look more closely at your property.
HAVE A QUESTION?
Send us a Message
When you're thinking about building a new home, you're sometimes full of questions.  We're here to help!
Send us a message and we'll get back to you quickly.
More and more Ohio and West Virginia homeowners are discovering modular home building as the best way to build a home.  With modular homes, people every day are building custom efficient homes faster and at a better value than ever before.  While the traditional construction methods that a general contractor uses have remained the same for decades, modular home builders have been refining their craft over the years.  As a result, our modular homes, sometimes called factory-built or prefab homes, are built better, are more efficient, and provide a greater value to the home buyer.
Unlike those building homes on-site, one stud and nail at a time, our modular home buyers don't have to battle contractors and their subs, deal with going over budget and finding extra money to finish their home, run all over to home improvement stores picking out finishes, or worry about their home being exposed to the elements as it is being framed.  Not to mention the modular home building process is typically faster than site-built construction by a contractor.
Our modular homes are professionally engineered and built by skilled craftsmen.  They are continually inspected to ensure they meet precise state building codes. The process itself ensures a quality home is produced day after day. Each home built must be approved by the state in which it will eventually be placed, so there's no question it will pass all code inspections.  Because these facilities are built to produce high-quality homes efficiently, you can rest assured your custom home will be built to last.