dream it. build it. love it.
D&W Homes is the largest modular home builder in Southeast Ohio, with three locations in Southern Ohio and West Virginia, making it possible to offer you variety and convenience as you look for your new modular home. Founded in 1977, D&W Homes has grown to become one of the area's premier and most respected modular home builders.
Since that time, generations of families throughout Ohio, West Virginia, and Kentucky have come to trust D&W Homes for the purchase of their new home. In fact, many of our homeowners have purchased two or three homes from D&W -- a resounding endorsement of our attention to quality.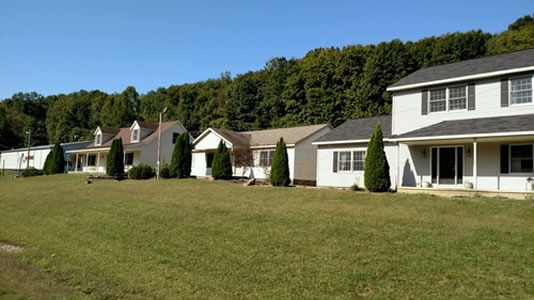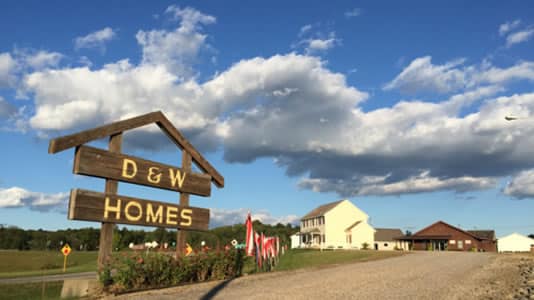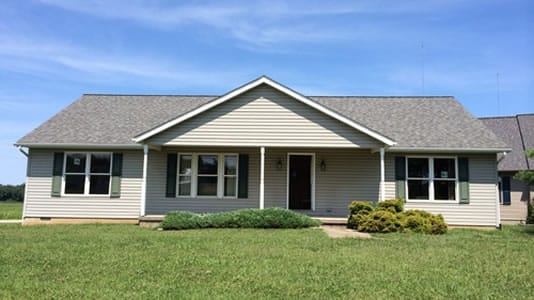 D&W Homes is a family business, started in 1977. We pride ourselves in helping families find the right home for their needs and within their budget. We sell modular homes built by quality builders in controlled environments and then deliver that home to your site.
Below are the companies whose homes we currently offer: